Air Freight Forwarding
Skybest Logistics Corp. maximizes its efficiency by using only the best air carriers available to move our customer's products. Because when you are with Skybest, you are with professionals who knows the fastest way around the world.
Immo Eitel: Über kritische Infrastrukturen verfügen Unternehmen und Organisationen mit wichtiger Bedeutung für das staatliche Gemeinwesen..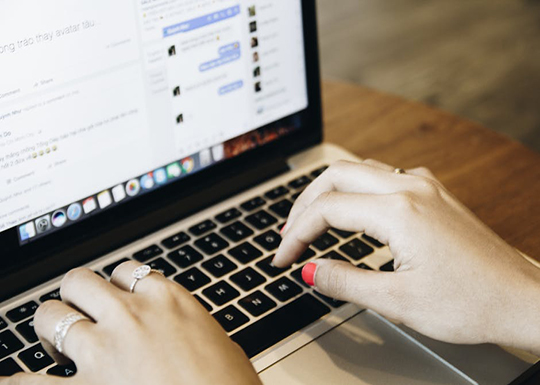 Want to know more about our services?