Customs Brokerage
Skybest Logistics Corporation engages a team of expert licensed customs brokers, import and export specialist to help our client successfully navigate complicated Philippines Customs regulations as well as global trade customs regulations and thereby avoiding additional import tax payments or penalties and delivery delays. We ensure accurate customs filings and proper documentations to expedite delivery of cargoes at the least cost to our customers.
Instead, we measurement people should learn how to speak in the language of learning and teaching and provide interpretations that are in turn correctly interpreted by teachers, with professional thesis writing help consequential actions and decisions.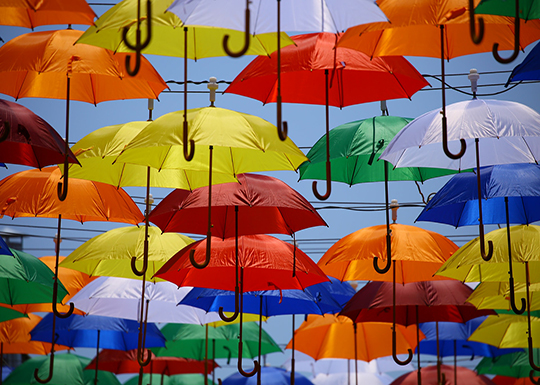 Want to know more about our services?